Hello Everyone,
Spring is slowly turning into summer here on the farm and we have finally gotten around to updating the blog. Here are some pictures of life on the farm.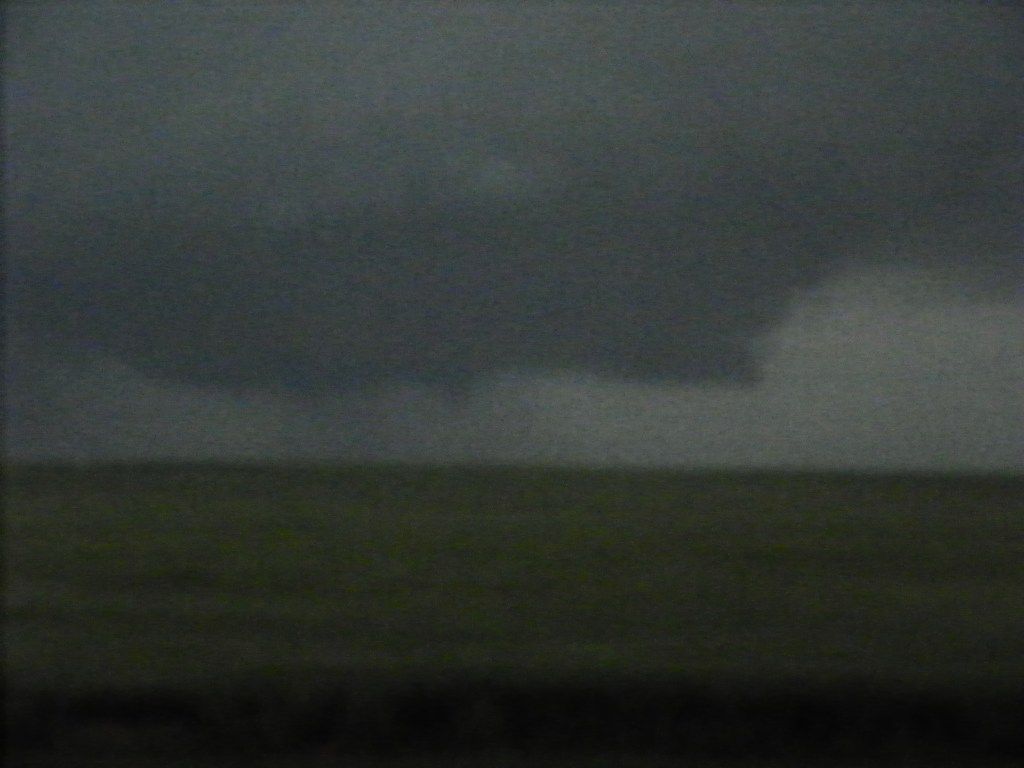 Our close call with a funnel cloud. This is different from the tornado that hit a few miles south of home this year.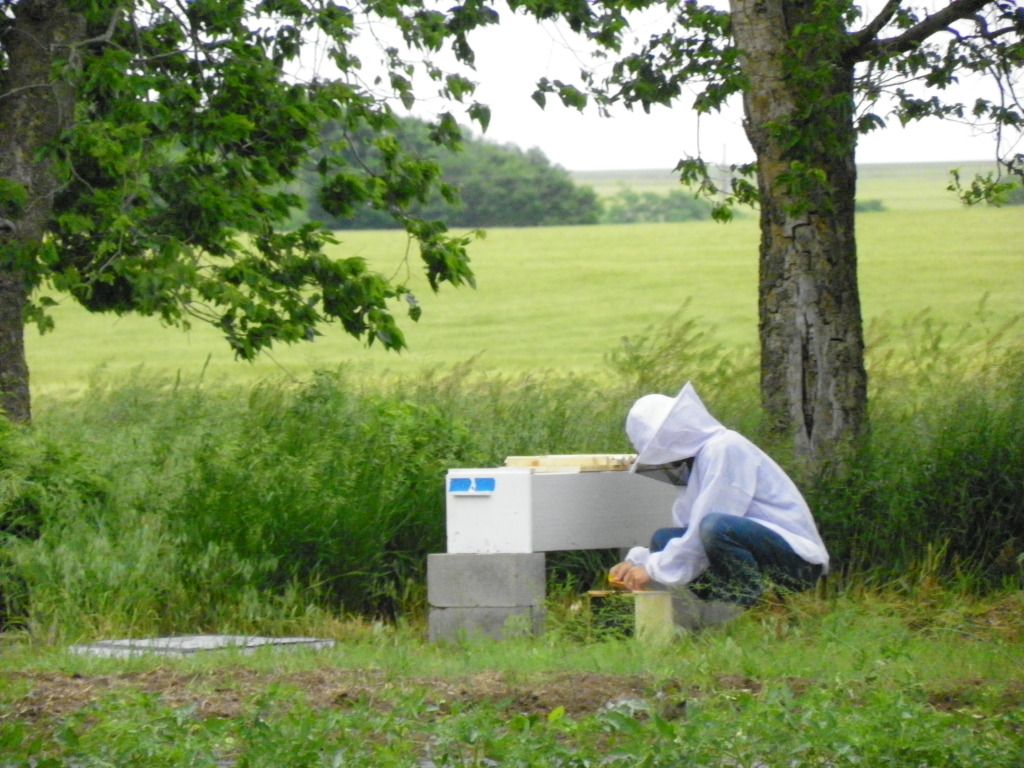 Here are our new bees. Kevin is putting them into their new hive. Things went well for a first time beekeeper.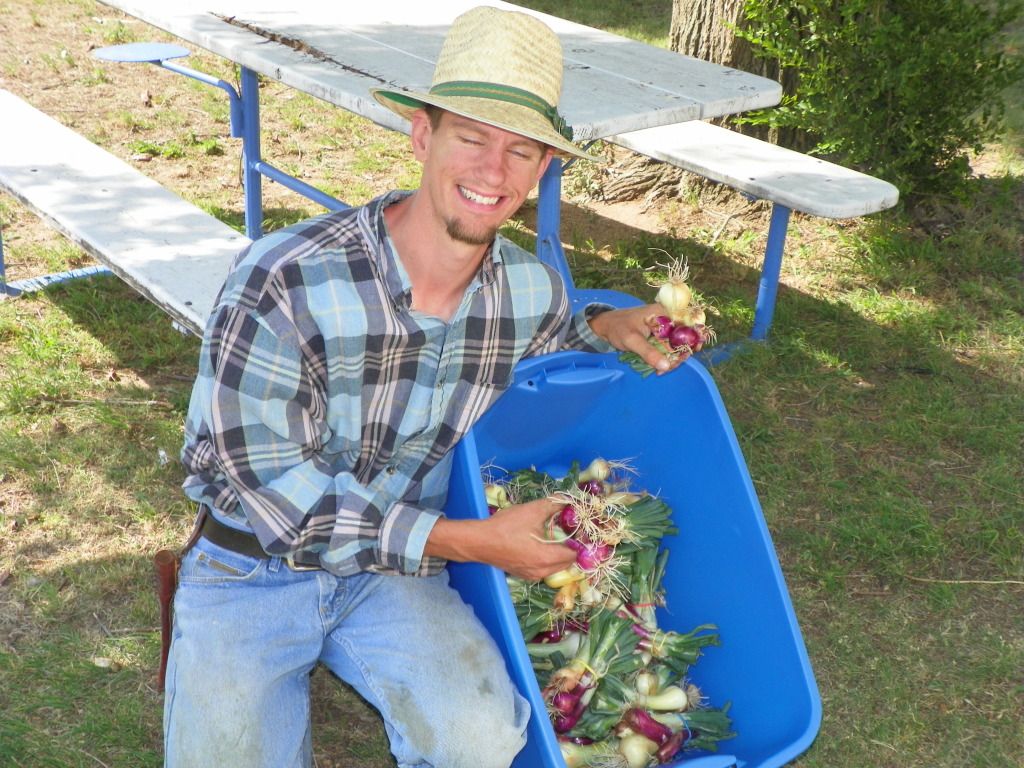 Bunching onions for the first CSA Drop-off.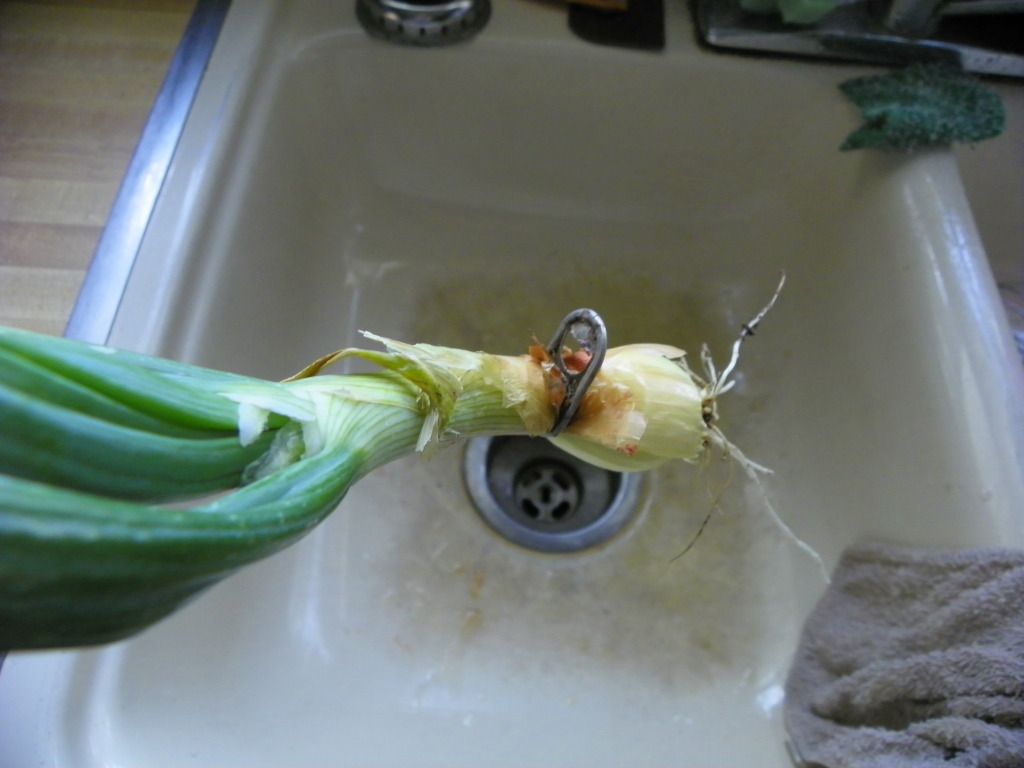 One green onion grew right through a pop tab.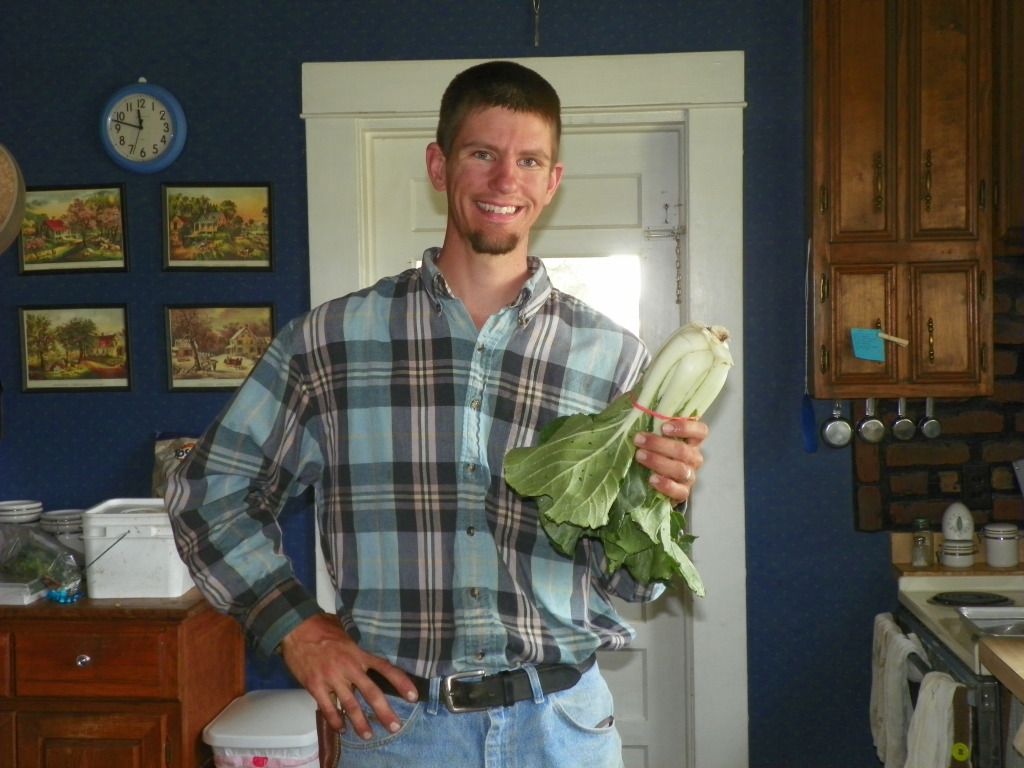 Beautiful Bok Choy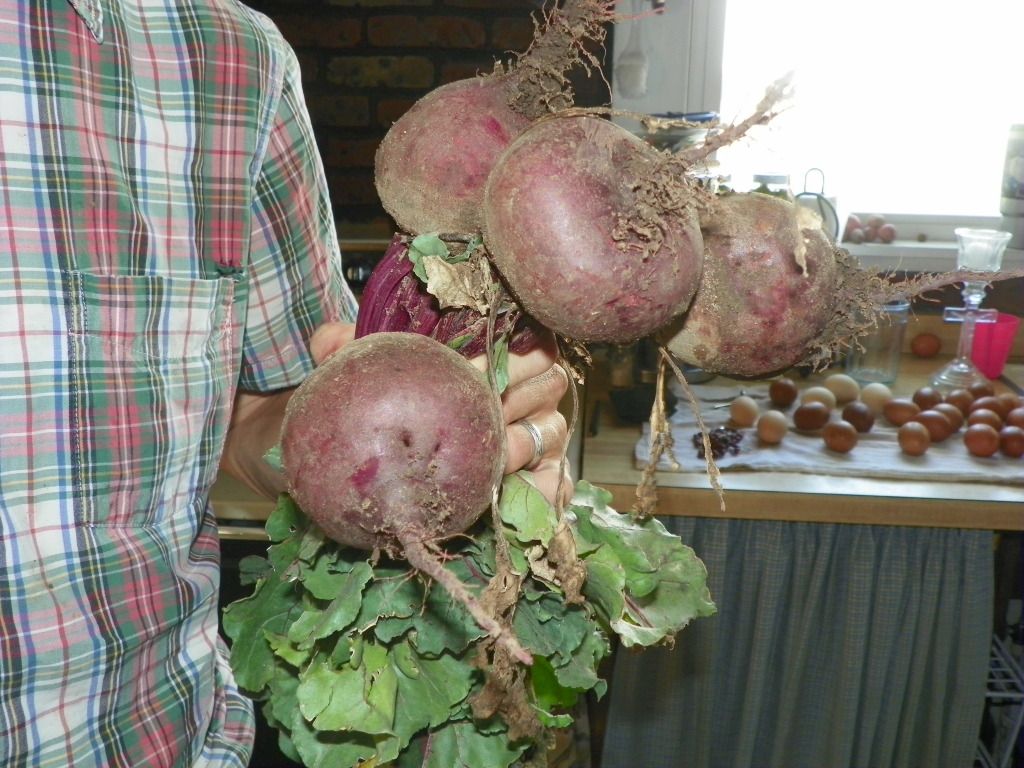 Our beets like the heavy clay in our big garden.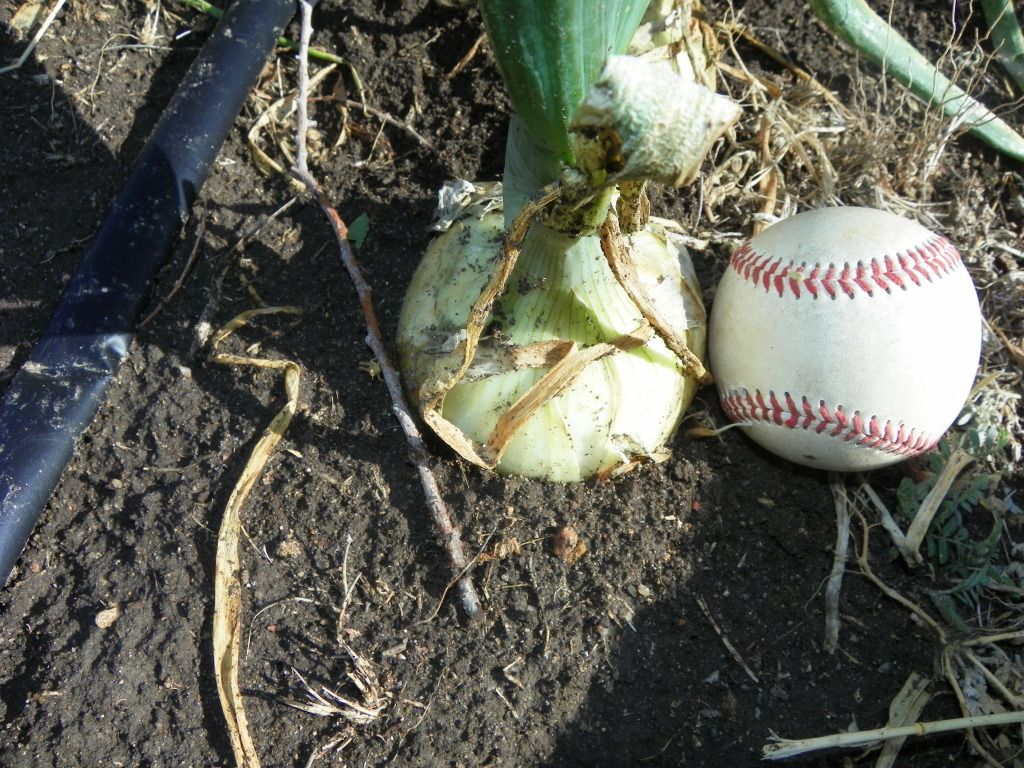 This picture was a few weeks ago, now they're larger than softballs.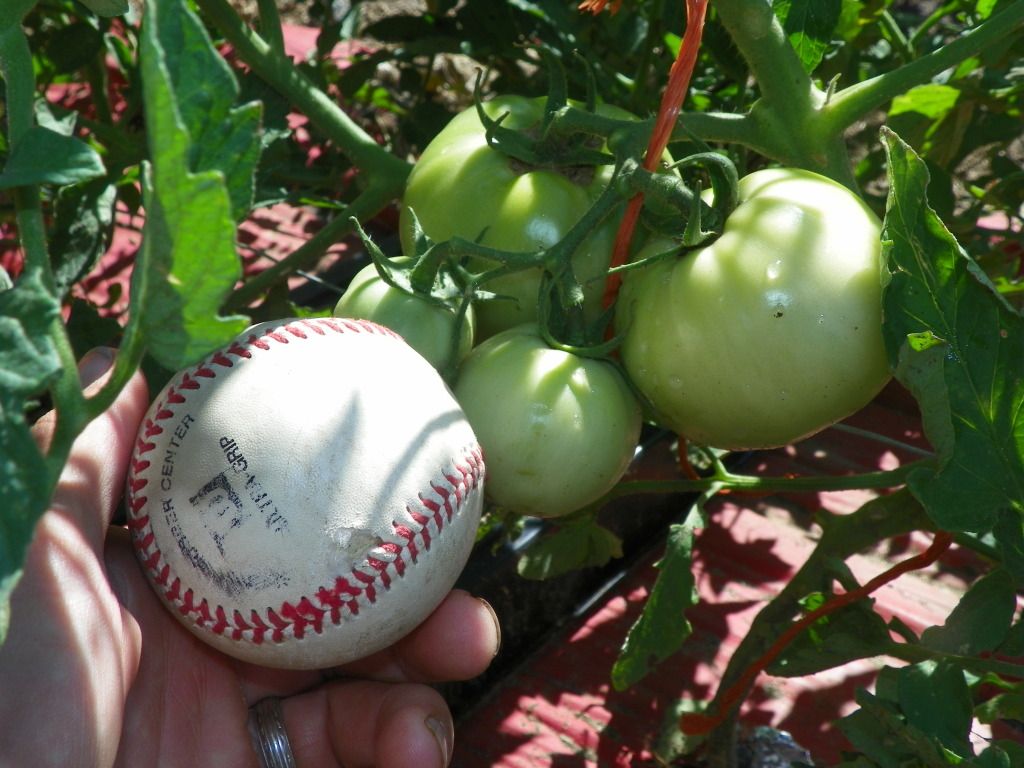 We literally have thousands of tomatoes set on the vines right now. Some are larger than a pound.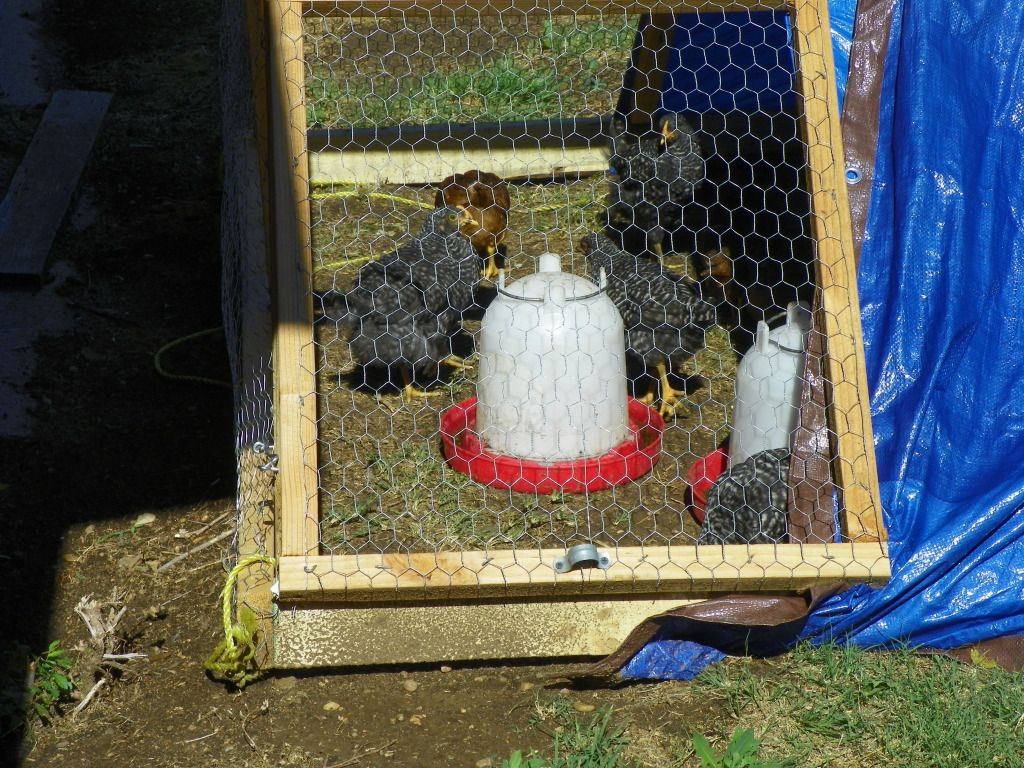 Our laying pullets have gotten used to their movable chicken coop. They will be laying in late summer.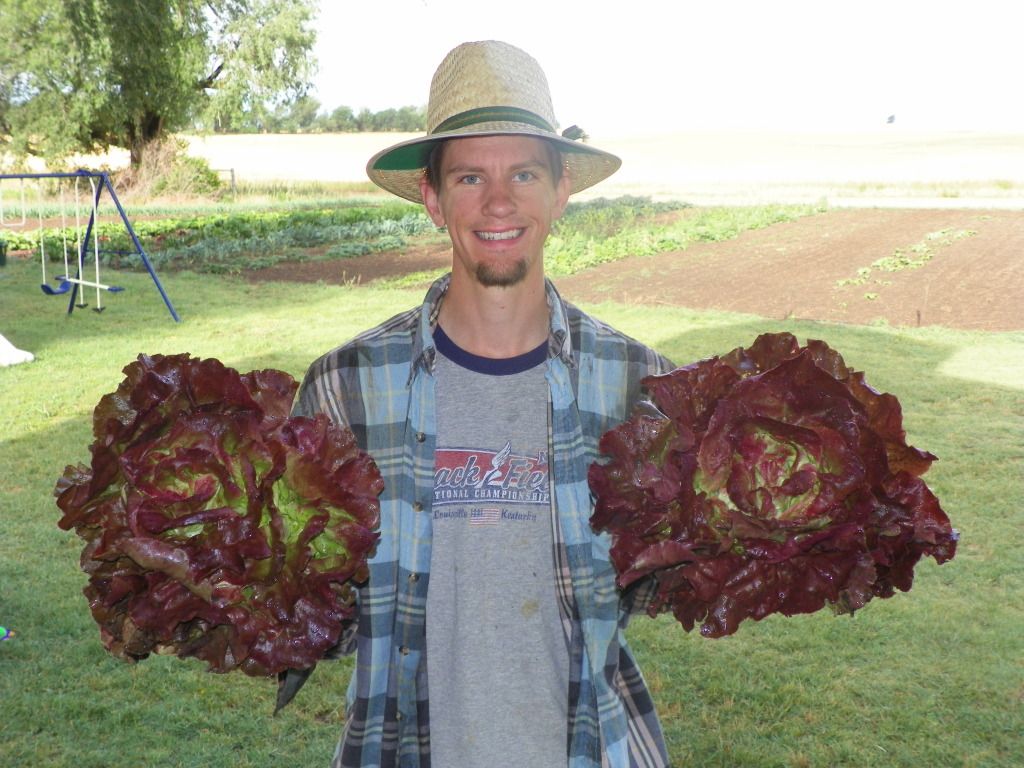 The red butterhead lettuces "Skyphos variety" did very well.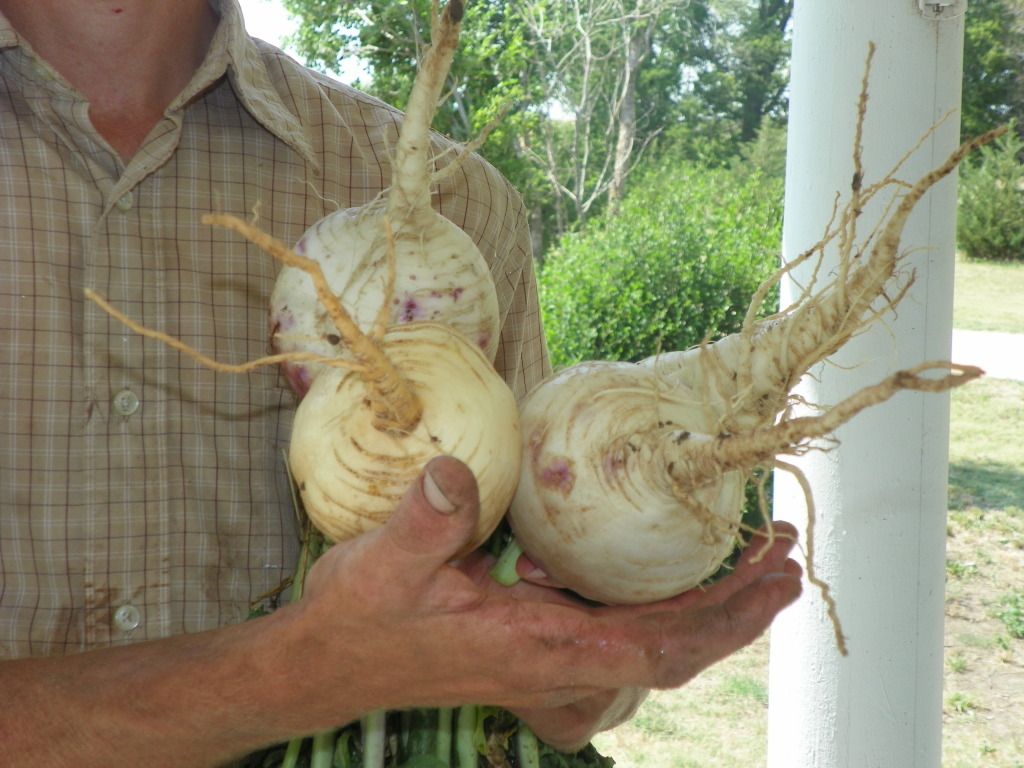 The turnips also like the heavy clay soil.
Hope you enjoyed!
Kevin, Mary, Rose, and Ana