Things are really picking up here on Fiat Farm as planting season continues. So far in the garden we have planted the following: bunching onions, sweet onions (seedlings), kale, swiss chard, spinach, leaf lettuce, snow peas, beets, turnips, carrots, brussel sprouts (seedlings), and cabbages (seedlings). We are now to the point of having planted so many things in flats, that Kevin has been dreaming about them at night (Ha!).
The warm weather has provided ample opportunity to spend enjoyable time outside as a family. Due to this warm weather, we are planting some things extra early this year in the hopes of being able to provide them earlier than expected in the CSA.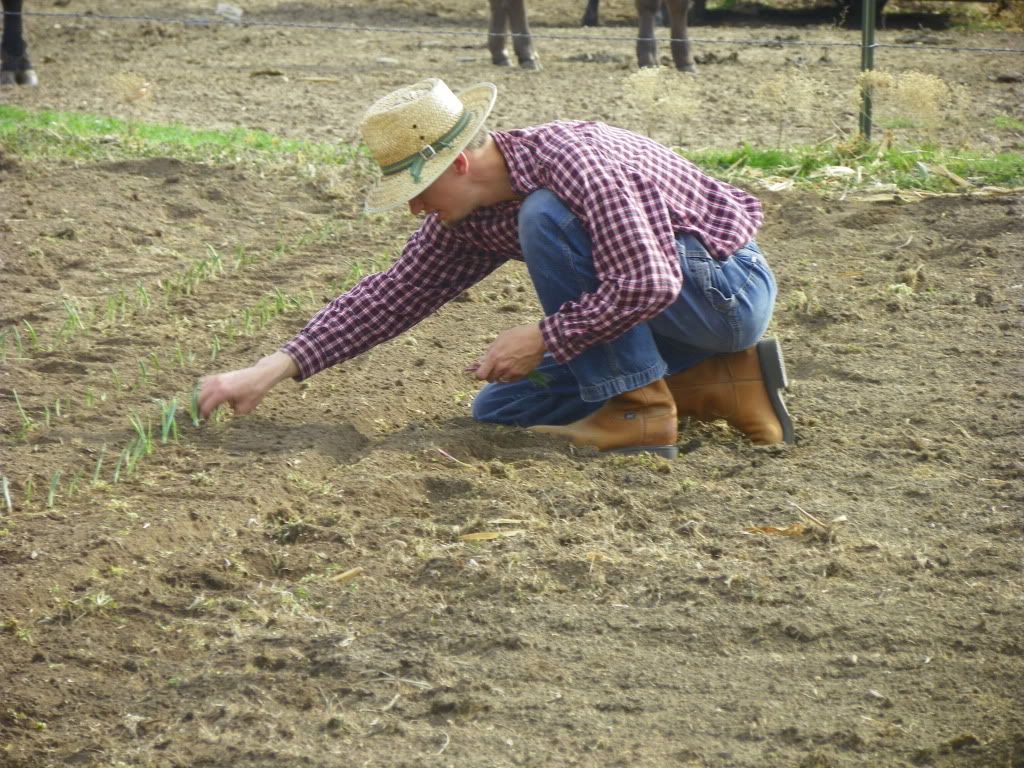 Kevin planting the onion seedlings. We grow the sweetest varieties to offer in the CSA! This one is actually called "Candy"!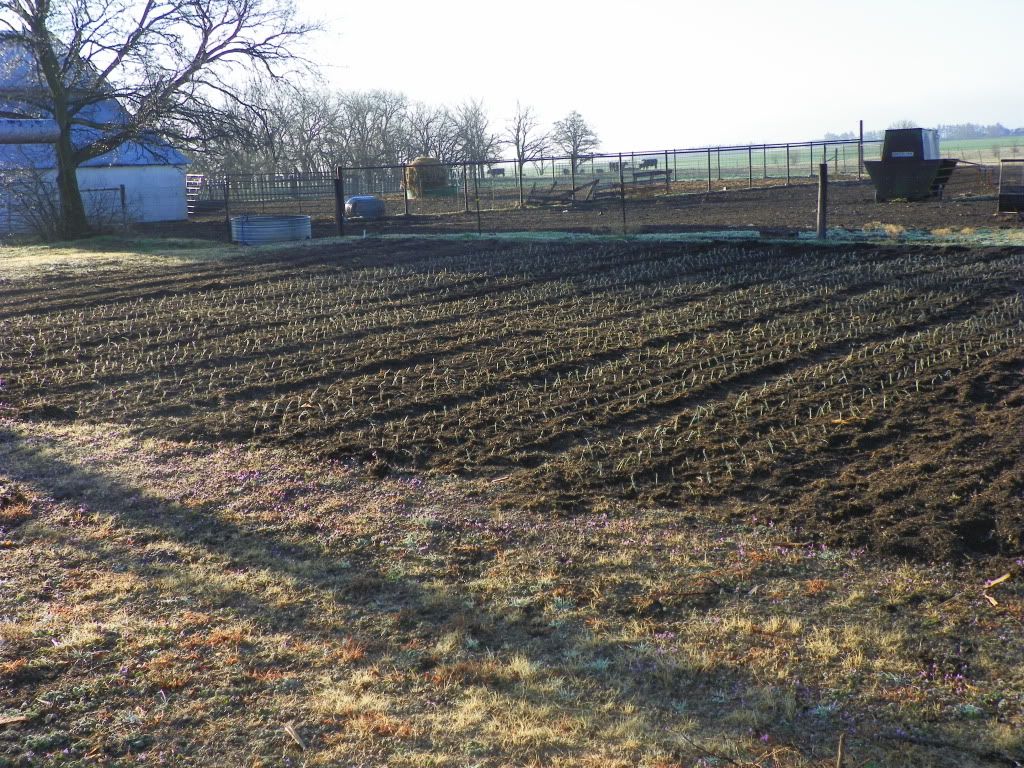 The onion patch, all in neat rows!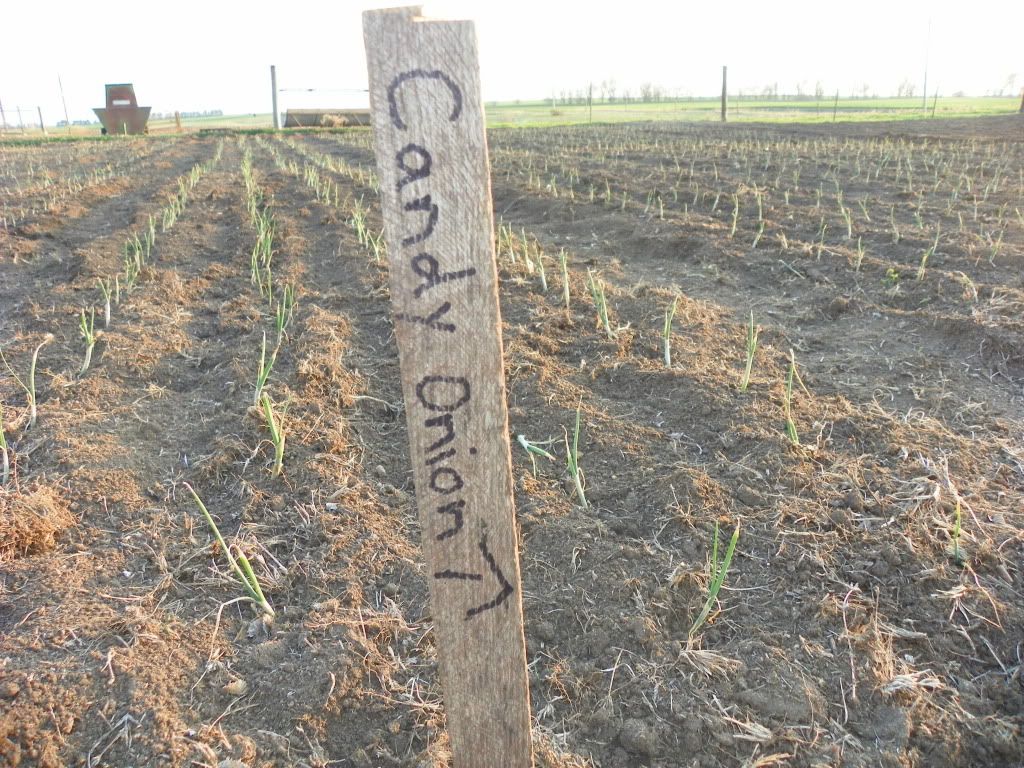 The onions, labeled and ready to grow.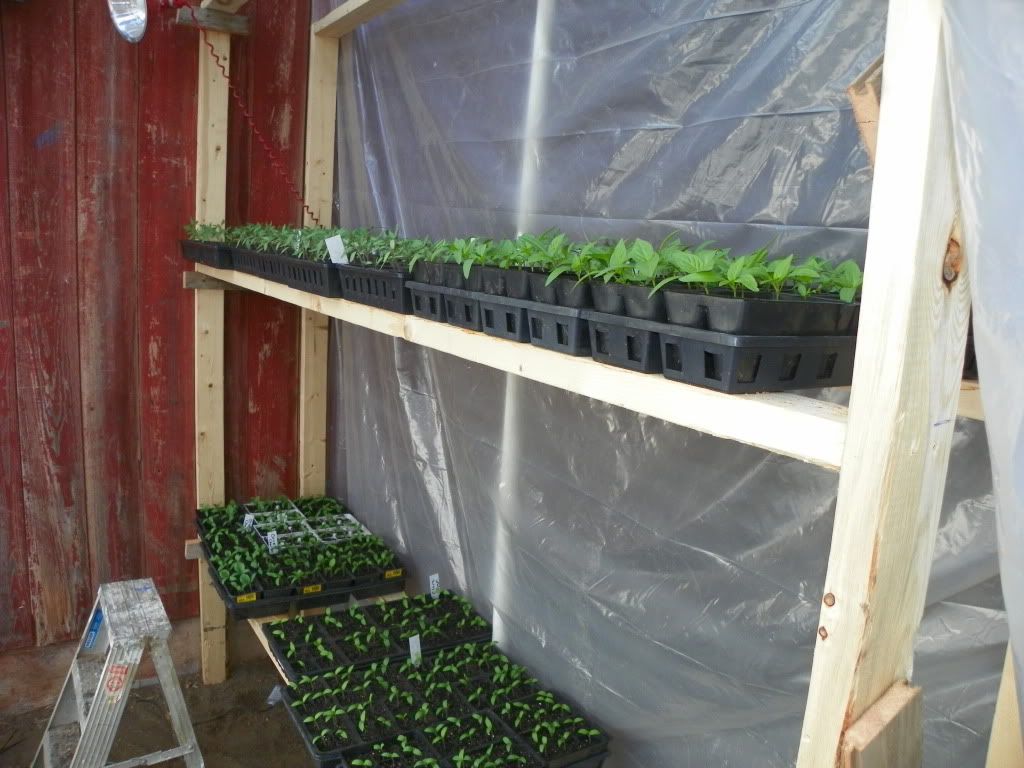 Various seedlings growing quite well in the new seedling greenhouse.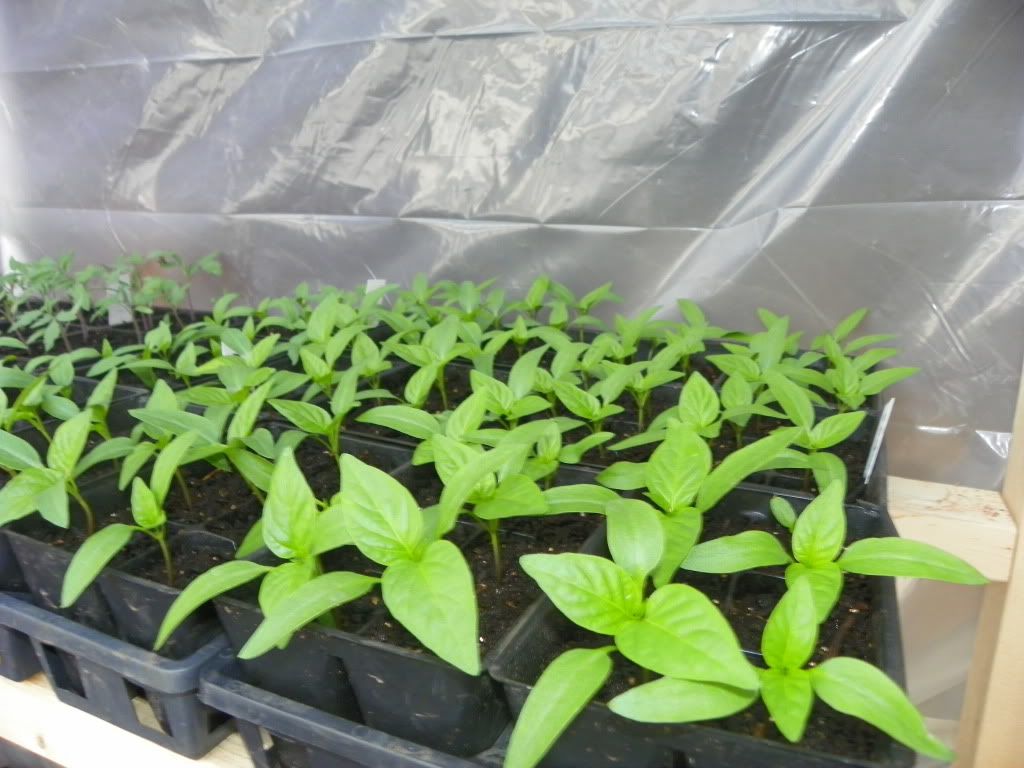 Some of the pepper seedlings, doing beautifully.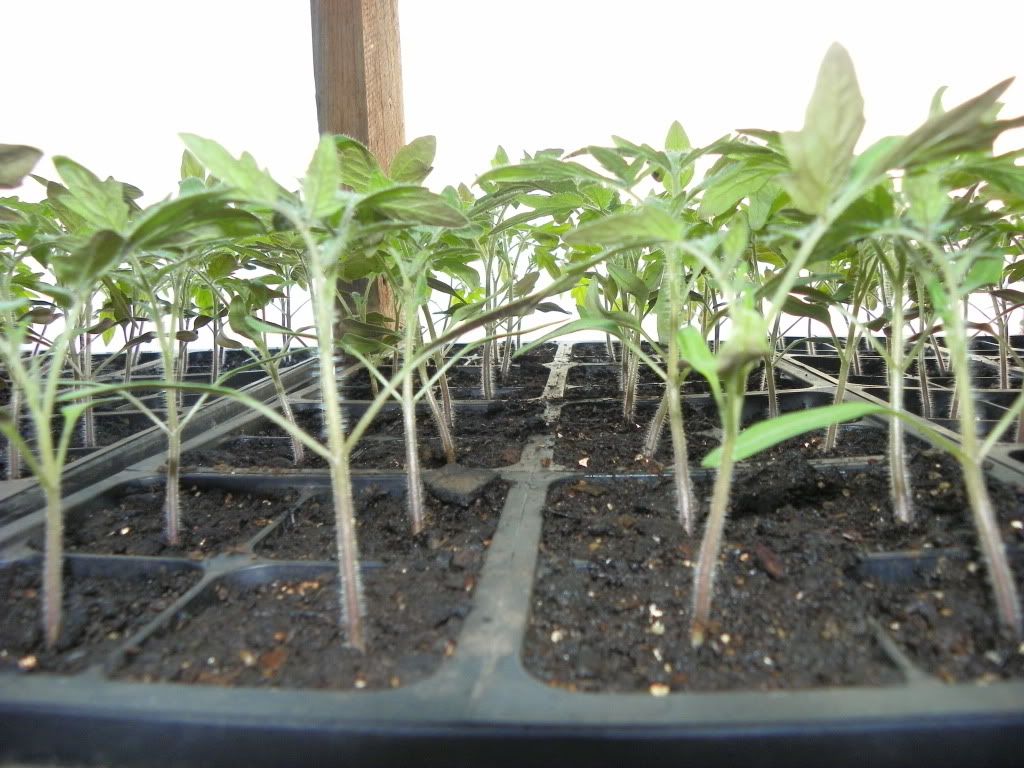 Some of the beef steak tomato seedlings, already quite large!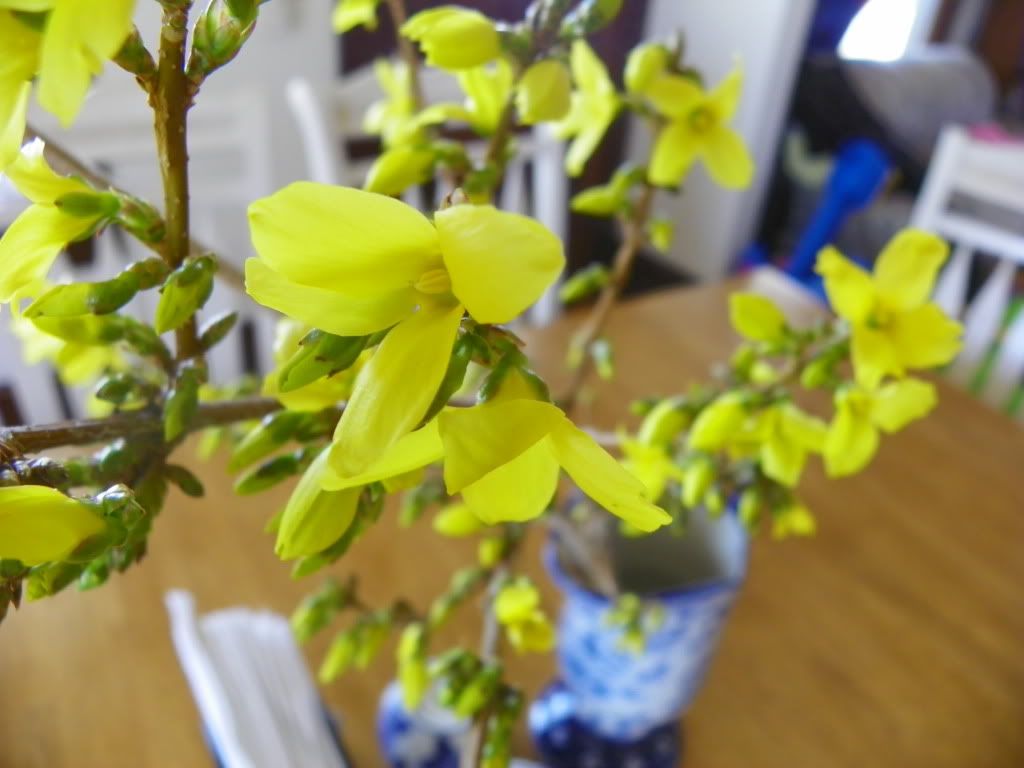 Happy Springtime!!